Invested people invest in people.
BridgePoint's local and global outreach ministries exist to further the love of God and good news of Jesus Christ throughout our world by equipping, encouraging, and sending the community of BridgePoint Church to become effectively and personally involved in local, national, and global missions. In living out his call, we can show others the love of Christ by showing care and compassion to both our neighbors and those in far-away places. Together, those that serve and those that are being served will grow closer to God and move towards becoming the people He has called us to be.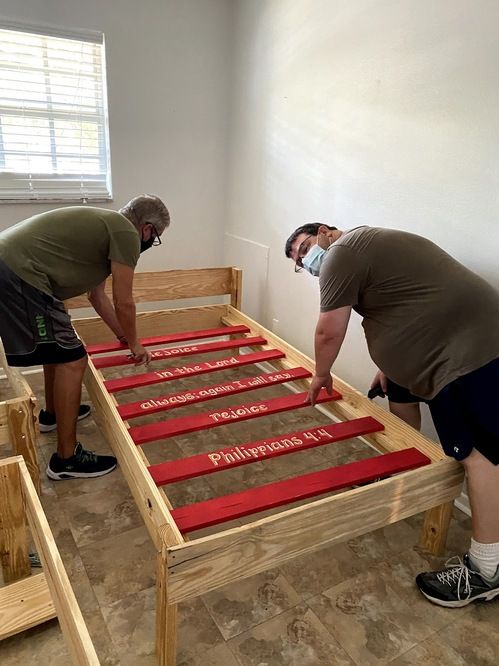 Strong families are the foundation of strong communities, and we can bring hope to those that are walking through a season of need, hurt, or struggle. By strategically leading and partnering with other organizations in our community, we can help meet these needs of under resourced or vulnerable families and foster lasting relationships.
Every person's physical, mental, and spiritual well-being matters to God, therefore it matters to us.
We can help people take positive steps towards becoming who He has created them to be by providing resources or connecting those in need with community-based services.
We're called to love our neighbors, and one of the ways we live this out is by working alongside them to make our neighborhoods better. Whether it is helping with a home improvement project or a beach or road cleanup, these simple acts of kindness can help transform lives for Jesus through the relationships that we build.
It is estimated that over 7,000 children in Pinellas County do not have a bed to sleep on each night. We work with over two dozen community agencies that advocate for local families.
Ready to serve our community?
Local Strategic Partner Organizations
BridgePoint regularly supports and works alongside many impactful organizations in the Tampa Bay area, however we specifically support the following organizations with regular financial support.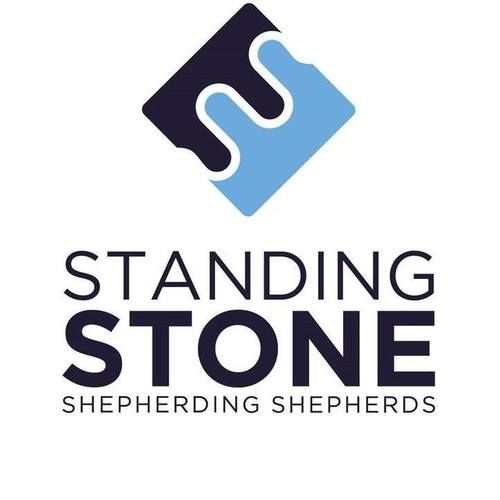 READY TO MAKE AN IMPACT GLOBALLY?